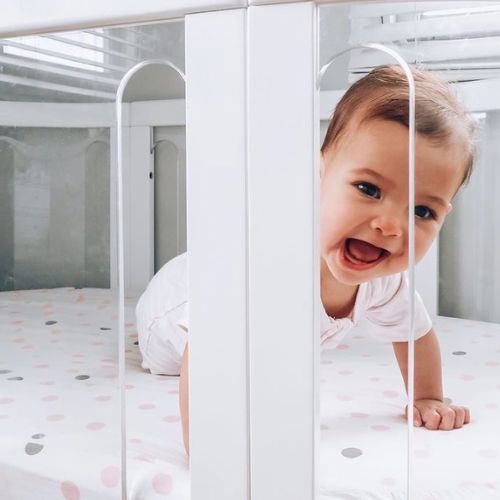 18 of the Best Fitted Cot Sheets in Australia 2023
Check out our Rectangle and Oval Cot Fitted Sheets that feature in Mum's Grapevine's "18 Best Fitted Cot Sheets in Australia 2023" blog this month.
Little Turtle Baby 
At Little Turtle Baby, we offer a wide range of cot and bassinet sheets with stylish, charming and playful designs. We prioritise premium materials that are safe and gentle for babies` delicate skin. With a range that includes oval, circular, rectangular options, our sheets would suit almost any Australian bassinet or cot.
Sweet dreams - Sweet Savings:
Your baby`s sleep is priceless, but your budget isn`t forgotten either. We offer affordable high-quality products, ensuring both you and your little one rest easy.
Join us in embracing a world of softness, style and smiles. Discover the Little Turtle Baby difference today!
Click here to see the article