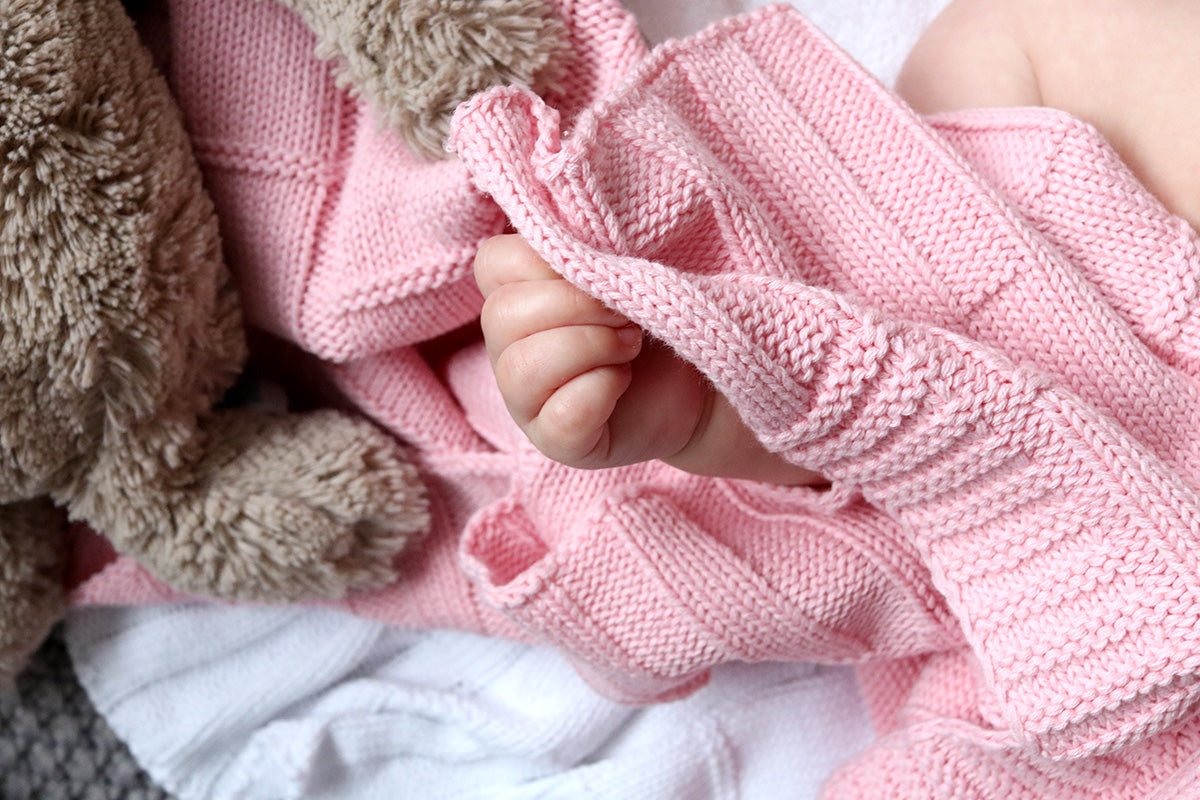 "Our Top Eight Organic Baby Blankets" by Bubnest
From Bubnest's Blog
Jun 08, 2020
With Winter upon us, and the weather already beginning to cool down, we understand just how important it is to keep your little one warm and cosy during the cooler months. There is no arguing that baby blankets are a winter essential, but with so many on the market it is sometimes difficult to know exactly which one to invest in.
Here at Bubnest we believe the best products are those that are of a high quality - a keepsake that can stand the test of time, use organic and sustainably sourced materials, and are aesthetically stunning. A major focus of this list of Baby Blankets, is that they are all made from Organic Cotton. As organic cotton is grown without the use of toxic synthetic pesticides, herbicides or fertilizers, it ensures that your baby is not exposed to any harmful chemicals. When having bubs ourselves, we realised how much damage unknown chemicals and toxins could potentially cause the tiny little bundle of joy that became our everything. Our Bubnest dream is for every baby to have the best possible start in life by having a healthy, safe, natural and chemical free space for snuggling and sleeping in. 
So we did some research on what makes a blanket extra cosy, and we asked our beautiful Bubnest tribe what blankets their little ones loved. Have a read to see what made our Top Eight Organic Baby Blankets list and why.
Price: $76.95
Size: 75cm x 120cm

What we love: With soft subtle tones, and a timeless design, Little Turtle Baby Organic Cotton Blankets are a must have for the Winter months. They are luxuriously soft and the perfect size to take in the car, pram or for use as a snuggle blanket. Little Turtle Organic Cotton Blankets come in 5 stunning colours, from natural tones to baby pink and blue.
Read full blog post here